Property Law in Menorca
If you intend to purchase a property in Menorca from a foreign country like England or Germany, you should consider that both the jurisdiction and the processes to be carried out and the roles of professionals involved in it are different.
Throughout the whole process, the presence of a lawyer is essential to be responsible for providing obligatory advice to clients on legal, tax and legal liabilities acquired during the action of sale.
Menorca Solicitors can fully assist you in the buying process.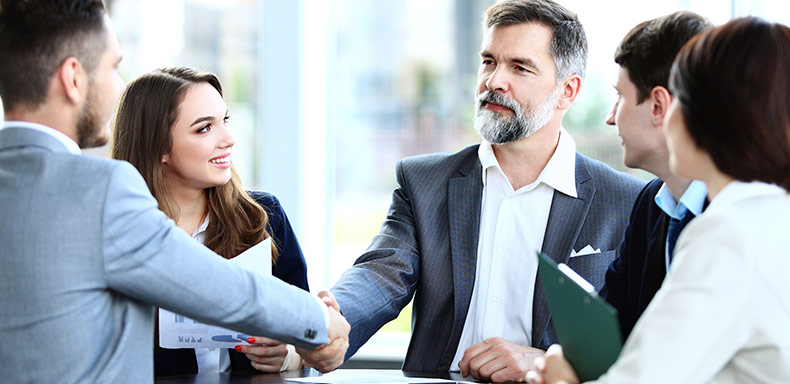 In Menorca Solicitors, we offer our clients a comprehensive service in everything required for the sale of a property.
Advice and assistance will be given to obtain a Spanish ID no (called a NIE).
Negotiate, amend and finalise the terms and conditions of the purchase contract
Conduct a land registry search to ascertain the official owner, the description of the property; whether the building is registered and whether there are any charges attached to the property, such as a mortgage, easements or positive/negative covenants.
Search at the local council planning department to discover whether the building itself has a building license/permit. Ascertain whether the described property surface area at the land registry is covered (or is in accordance) with the local council license/permit. Search at the habitation department to see if the property has a certificate of habitation.
Search at the cadastral registry to confirm the cadastral value.
In case of urban apartment, confirm any communal obligations and also ensure that the seller has an updated record of community charges.
Verify whether or not all General and Local taxes have been paid up to date.
Completion of the transaction before a Notary Public. A notary public is a Spanish Public Servant who certifies the capacity of the parties and the content of the title-deed (escritura).
After signing and the completion of the deal, Property Transfer Tax (ITP, currently a progressive tax from 8 to 10%) has to be paid to the Balearic Islands Tax Authorities within 30 days of completion, in accordance with a general tax rule. VAT (IVA in Spain) might also be applicable in other types of transactions.
Formally notify the utility companies (electricity, water, etc) of the change of ownership and organise payment arrangements with your Spanish bank.
It is therefore necessary to have the services of a firm of lawyers specialising in real estate law with multilingual abilities to offer totally reliable and understandable advice to the customer.
We specialise in Real Estate Law and legal and tax advice in the process of buying and selling a property in Mallorca.